Toy Room
Here are all my adoptables, cliques, fanlistings, webpets and other lovely things.
at the bottom are some links for you to find yours!
---

My OTP :: Guns of Navarone: Miller & Franklin


My Songclaim :: Mighty Real by Sylvester w/ Patrick Cowley


My Bookclaim :: The Picture of Dorian Gray by Oscar Wilde
Find your cliques and fanlistings
---
Adopts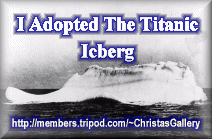 My adopts are from a range of sites preserved by the internet archive. I've chosen the term "fostering" for displaying pets who i found on people's personal collections. Back in the day You Would Never Do This; no adoptable site was complete without a long, intimidating list of rules - of which art theft was high. Nontheless, these poor creatures are languishing unvisited and unloved in the depths of the archive, so they've come to stay with me a little while (with full credit to where you can visit their true owners).
you've arrived just in time for tea!



Pixel art by appledust

Tritan is a nonbinary pony who is happy and brave. They live at a fairground on a pier near the sea. They watch over children who are swimming.
Adopted from the Unicorn Rescue Center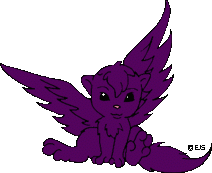 I am fostering Plum from Guardian Faylar, who has been away on a long journey to fulfil their dread oath. Plum was born in Sweet Water Valley. He is a silly little guy who loves to fly around when he's not running after butterflies or other strange creatures. He'd just as soon play than sit by himself.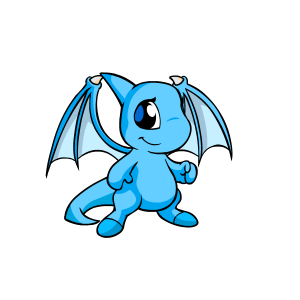 Tarshiva is my shoyru! She is bold and confident, and loyal to her friends; but can sometimes be a bit overbearing. Her favourite food is omlette and she wants to be a Battledome champion!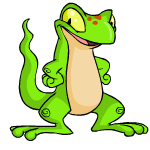 This is my techo - he loves beach shirts and chilling out. His fashion taste is appalling and he lives by confidence tricks. "It's ok," he says, "that you have forgotten my name. I've forgotten it too." and then he wanders back down the beach towards the sea.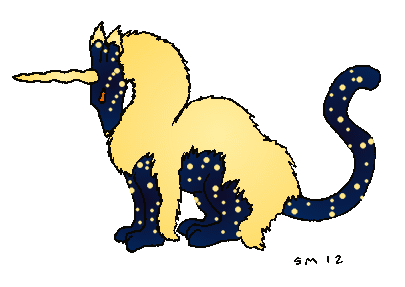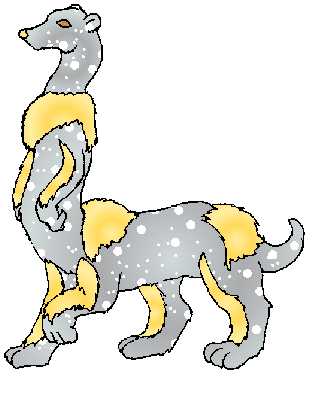 Brakarath (l) and Dani (r) are ferilons, fostered as a pair from the Auryn. All ferilons can fly, and Brakarath and Dani have been exploring the world together - nesting at the tops of mountains and getting lost in the air currents amidst the clouds.

i dont know what this ferret's name is, he won't tell me. also, what is he doing in my living room. where did he come from. maybe Ladyhipoo will know.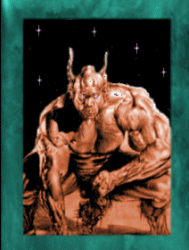 He was sitting at the table when i went to make tea. starfield and all, an entire starfield in my kitchen and also despair. i let him rest a little while and gave him a current bun. in a bag were shards of mirrorglass; he told me that he cannot rest until has remembered what order the pieces go together in, so that finally he may see himself. so many pieces, all laid out on my dining room table. sometimes i wonder, though, if he wants to find the solution. i have turned around all the mirrors in the house.
My pokemon team includes...



Thank you Appledust for magical crittercatching jar! This is a Fer-de-Lance, the deadliest animal in the rainforest. Her name is Beryl.

---
Start building your collection!
here are some of the sites i came across while building my page
< Go Home