Downloads
---
Which version should I choose?
The audiophile edition is in .flac, a format providing a better sound quality than .mp3 - but which is much bigger. Choose this if you have nice speakers, fancy headphones, or value collecting your music in archival quality.
Act 1
|
Act 2
|
Act 3
The regular edition is in high quality (320kbps) .mp3 - the ideal size for putting on your phone or portable casette player, or if you tend to play music with your laptop speakers.
Act 1
|
Act 2
|
Act 3
What's on the mix?
---
Uploads don't last forever, so here's the complete tracklisting - with details of the specific version, where necessary, given as DJ name, format (7", 12" or album), or just the length of the version to help you track it down.
Act 1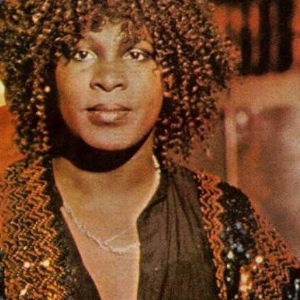 01#.

Changes
by Sylvester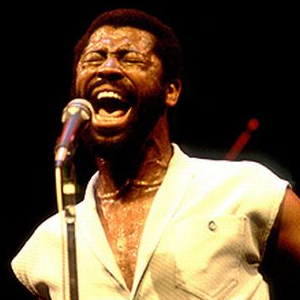 02#.

You Can't Hide From Yourself
by Teddy Pendergrass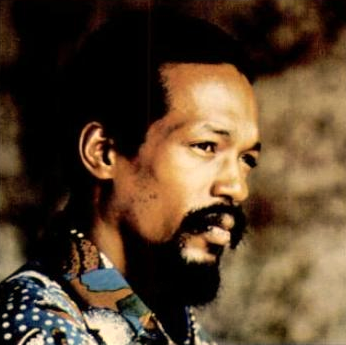 03#.

Gotta Get Out Of Here
by Lucy Hawkins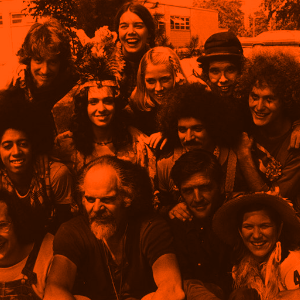 04#.

Get On Up And Do It Again
by Suzy Q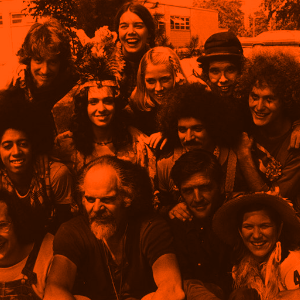 05#.

The Player
by First Choice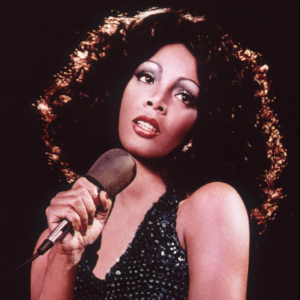 06#.

Maybe This Time
by Norma Lewis
...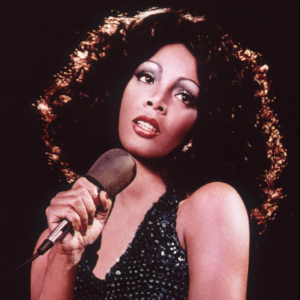 07#.

Bad Girls
by Donna Summer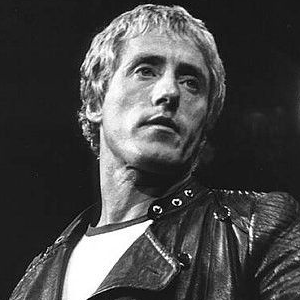 08#.

Haven't You Heard?
by Patrice Rushen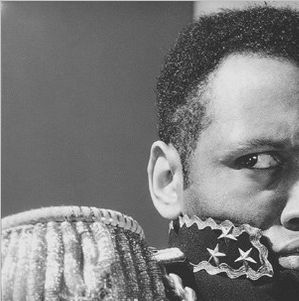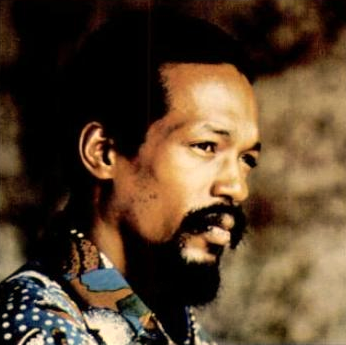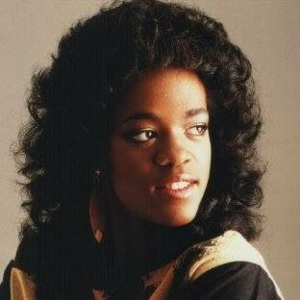 11#.

Hills of Katmandu
by Tantra (Album version/16:20)
Act 2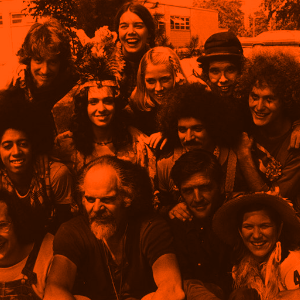 01#.

We Are Family
by Sister Sledge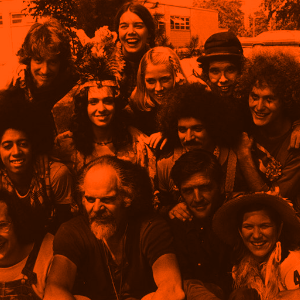 02#.

Give Me A Break
by The Richie Family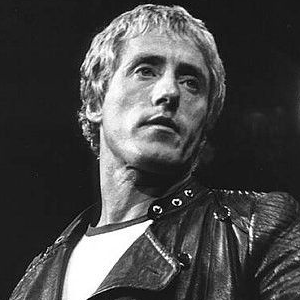 03#.

Till You Surrender
by Rainbow Brown
04#.

Walk the Night
by Skatt Bros.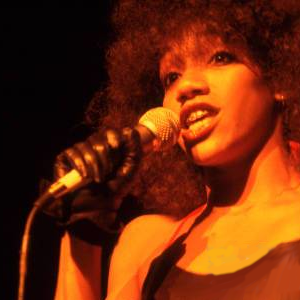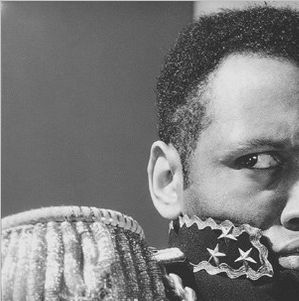 06#.

Power
by Temptations
...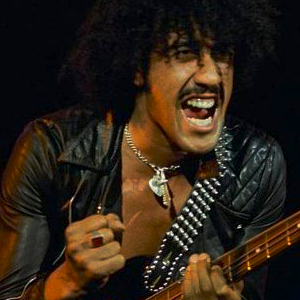 07#.

You Was Dancin' Need to Be Marchin' So You Can Dance Some More Later On
by The Advanced Workers With The Anti-Imperialist Singers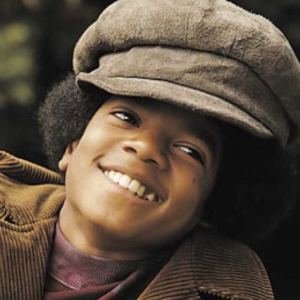 08#.

Can You Feel it?
by Jackson 5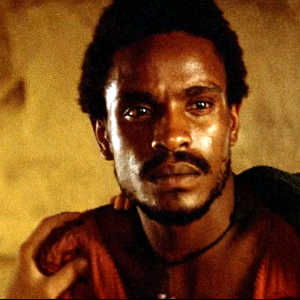 09#.

He's the Greatest Dancer
by Sister Sledge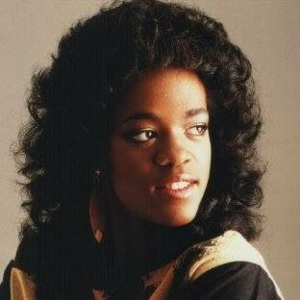 10#.

Instant Love
by Sylvia Love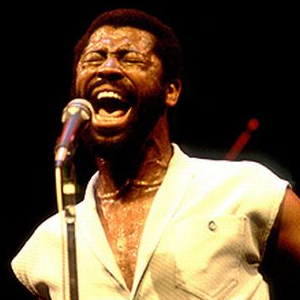 11#.

Wake Up Everybody
by Harold Melvin & The Blue Notes
Act 3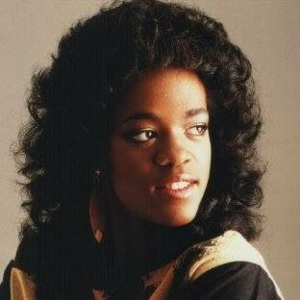 01#.

Shame
by Evelyn "Champagne" King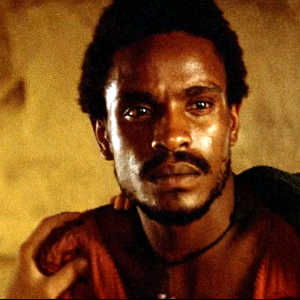 02#.

Night to Remember
by Shalamar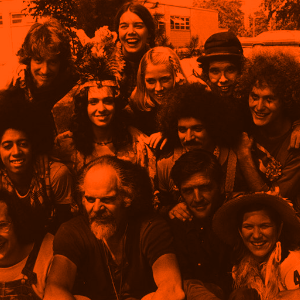 03#.

Disco Inferno
by The Trammps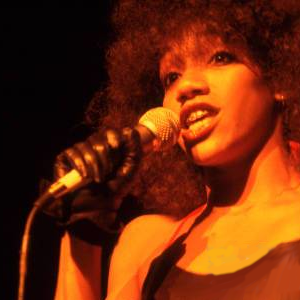 04#.

Standing In The Rain
by Don Ray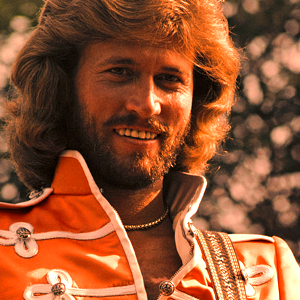 05#.

Go Bang
by Dinosaur L (Francois K 12'' Mix)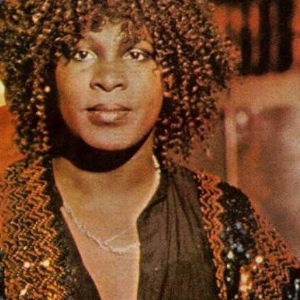 06#.

Ooh! What a Life
by Gibson Brothers
...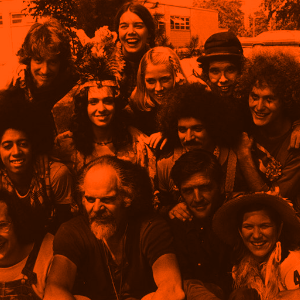 07#.

Devil's Gun (Pt 1 & 2)
by C.J. & Co (7:17)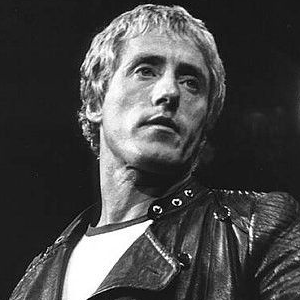 08#.

Repentance (Forgive Me)
by Grace Jones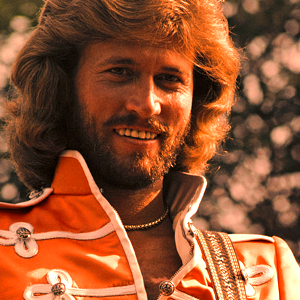 09#.

Where Are All My Friends?
by Harold Melvin & The Blue Notes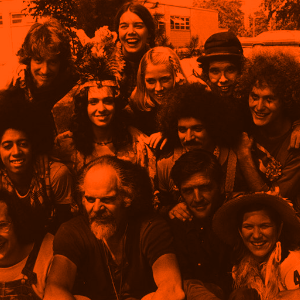 10#.

Vertigo/Relight My Fire
by Dan Hartman ft. Loleatta Holloway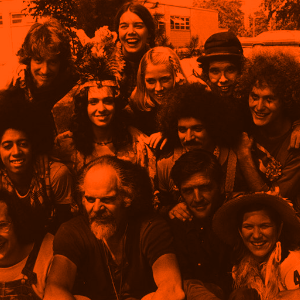 11#.

Love Is The Message
by MSFB
Is there a Spotify playlist?
Spotify and other online streaming platforms were created in response to the music piracy boom, providing some of the convenience plus a veneer of legitimacy. However, there are three huge problems with this.
The first is the loss of fan communities and curators who were the backbone of piracy: hand-selected and promoted music collections favour the obscure and the brilliant. Such artists are easily swamped in algorithimic and profit-driven environments, which quickly replicate all the problems of establishment companies with control over what gets heard.
The second is that these platforms don't actually pay the artists. Your money goes towards giving media giants a monopoly on music that small artists cannot easily resist - but the profits generated just don't trickle down to the people who make the music. It just creates an illusion of having paid performers, and the reassurance that you have 'obeyed the law'.
And the third is that spotify specifically will add musicians music to their catalogue and allow people to stream it, without asking the artist first - hoping that the hassle and their far greater power will pressure the artists to caving and permitting this. It is then very difficult to get that music removed. This happened to an independent musician I'm especially fond of.
The best way to support artists is to pirate all your music, and then spend your current "music budget" (be it big or small) on merchandise and live shows (and, less useful but still good, physical media releases). This way, as much of your dollar as possible goes directly to small creators, and none of it goes to building up the power of groups profoundly hostile to the survival of working musicians. You can also support the Union of Musicians and Allied Workers' campaign Justice At Spotify.
If you would like to pay for this music, you can show your thanks with a suggested donation of £10 (or whatever you can spare) to your favourite charity directly redistributing funds to sex workers, people of colour, transgender people or people with HIV in your country.